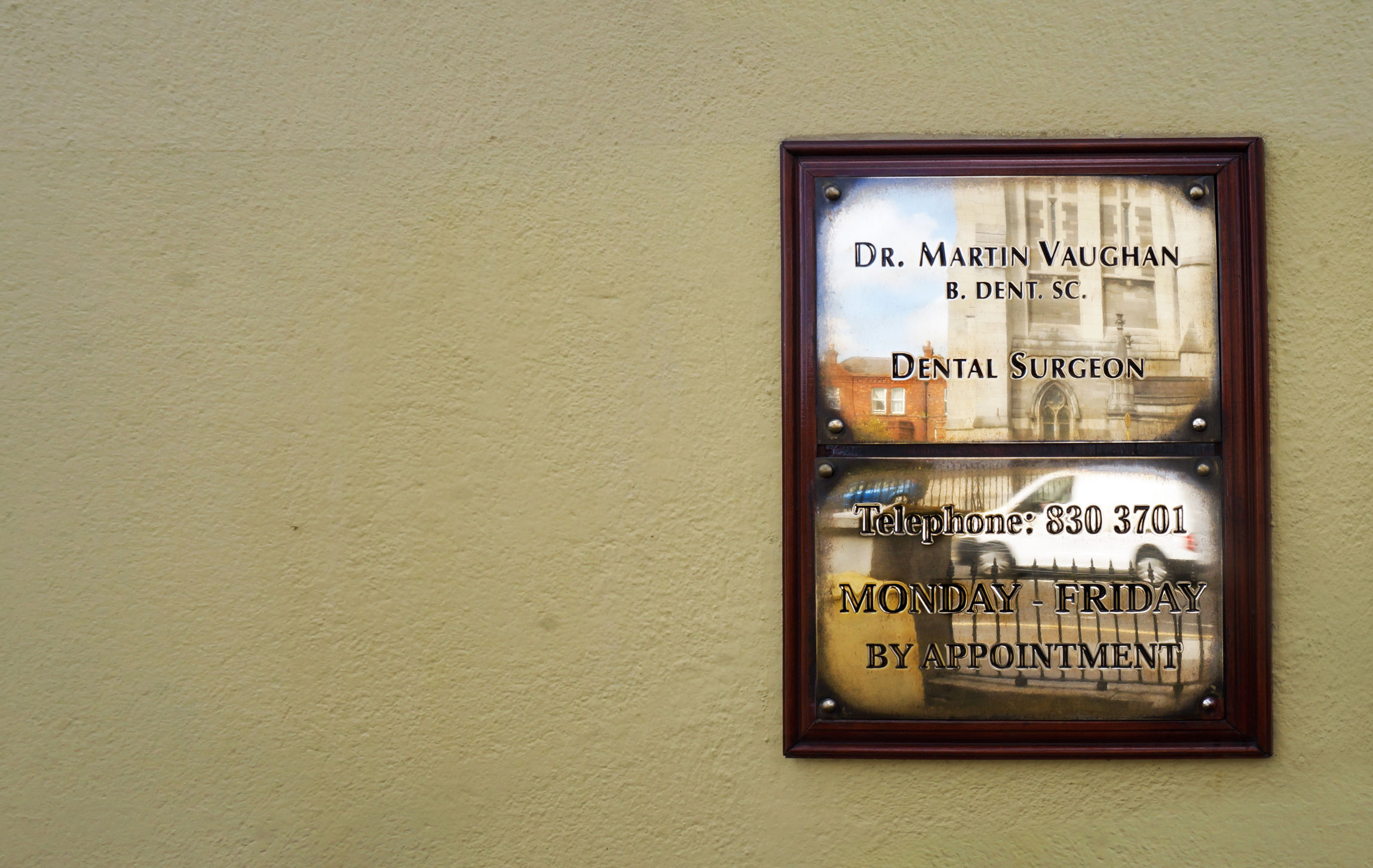 Slide 1
Dr. Vaughan is committed to providing the very best possible care to each and every one of his patients in his surgery on the North Circular Road in Phibsborough.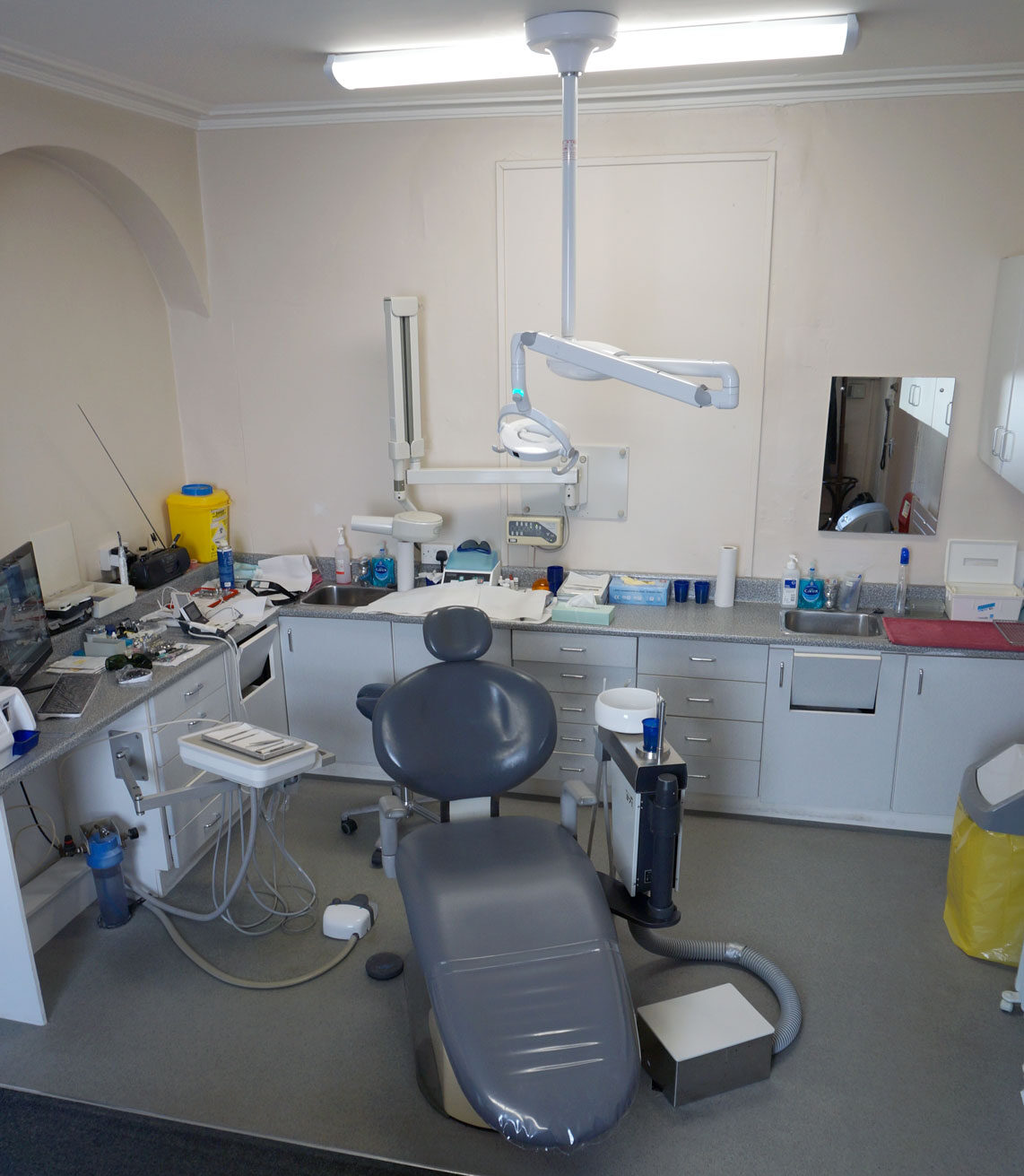 Welcome to Dr. Vaughan's Clinic
We Create Beautiful Smiles
We are committed to providing the very best possible care to each and every one of our patients. On your visit your any dental concerns or issues that you may  have will be addressed, with special attention to preventing new disease, and maintaining your oral health
Dr. Martin Vaughan
BDentSc
Our goal is provide the highest possible level of dental care for our patients and ensure that your experience is pleasant and as pain-free as possible

We offer a wide range of dental services, including treatments for social welfare patients, we also accept medical card patients.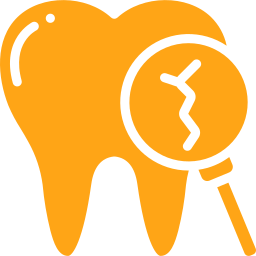 Examinations
Examination, cleanings, scale and polishing and x-rays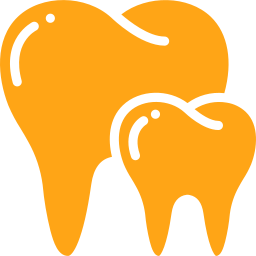 Extractions
Routine extractions & root canal treatments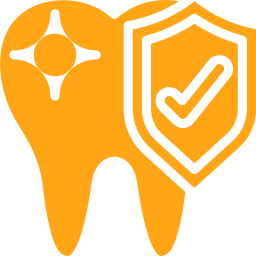 Fillings
Amalgam fillings, composite (white) fillings & preventive resin restorations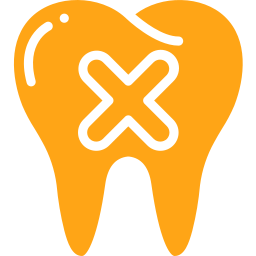 Dentures
Partial acrylic, full upper, chrome & valplast flexible partial dentures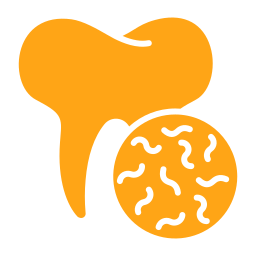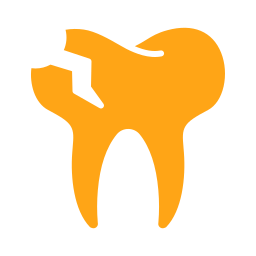 Bridges
Resin bonded & conventional bridges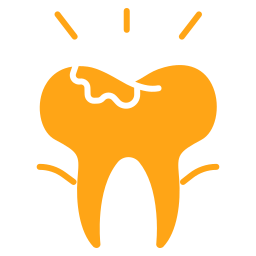 Bleaching
Best long-term results with custom-made appliances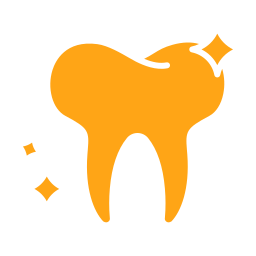 Nightguards
Custom moulded in a variety of materials

We offer the highest possible level of care in our state of the art clinic in Phibsborough we and endeavour to provide an affordable, pleasant and pain free experience for all of our patients.
We Have All Your Dental Needs Covered
Call (01) 8303701 for an appointment

Testimonials From Our Happy Patients
"I've had a lot of dental treatment in the past and this is the first dentist I've ever left not in agony or dreading going back. He immediately put me at ease with his friendly and professional manner, he explained everything he was going to do. He is definitely a dentist I'd recommend to others as he was recommended to me. Well worth travelling for if necessary."
"I have been going to this dentist since I was 15 and he is without doubt the most gentle and reassuring practitioner I have encountered. EXCELLENT Dentist and the rarity which is a true gentleman."
"I am always pleased with my visit to Martin. He has such a gentle pleasant manner, describes procedures very professionally and always ensures my comfort. He is dedicated to his job and very accomodating where money is concerned. I first went to his surgery as a teenager or early 20's with a fear of dentists and an infected wisdom tooth. He made me feel so at ease, treated me and pointed me in the right direction promptly for further treatment. I would highly recommend him."
We accept medical card patients and social welfare treatments

Please use the information below to find the surgery or contact us.
306 North Circular Road
Phibsborough, Dublin 7